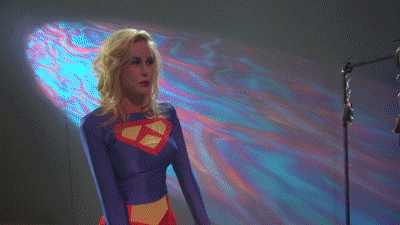 ArgonGirl finds Orgasma at her lair but Orgasma has a trap all laid out for her.
Luring her into a Kryptonite trap, Argon Girl is sufficiently weakened to the point where Orgasma can do anything she wants with her. And does!
Orgasma brings Argon Girl under her power and transforms her into an evil Agron Girl who will help her commit any crimes she wants. Or so she thinks! The newly evil Argon Girl wants to be in charge and gives Orgasma a taste of her own medicine!
Models: Melissa Jacobs, Sarah Cain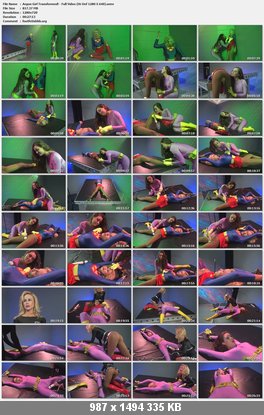 Price: $18.99 USD
Length: 27 minutes
Size: 818 MB
Format: WMV
Category: SUPERHEROINES
Added: 12/14/11 09:55:15 PM
Argon_Girl_Transformed!_-_Full_Video_(Hi-Def_1280_X_640).wmv